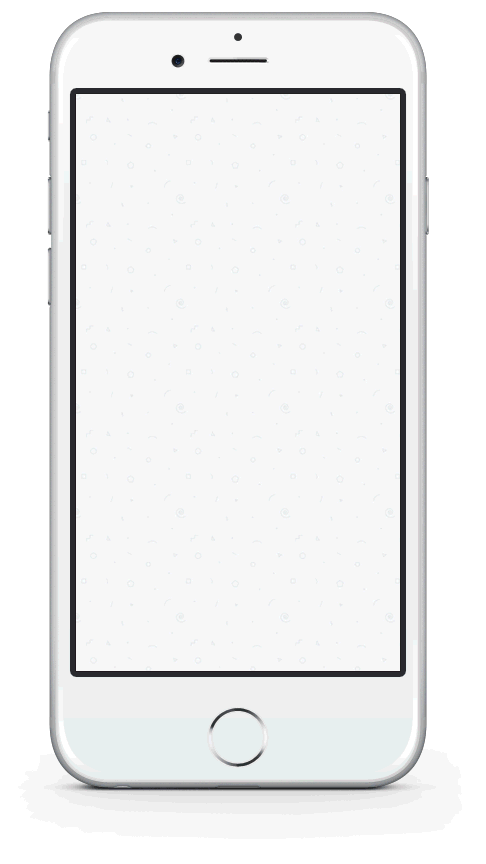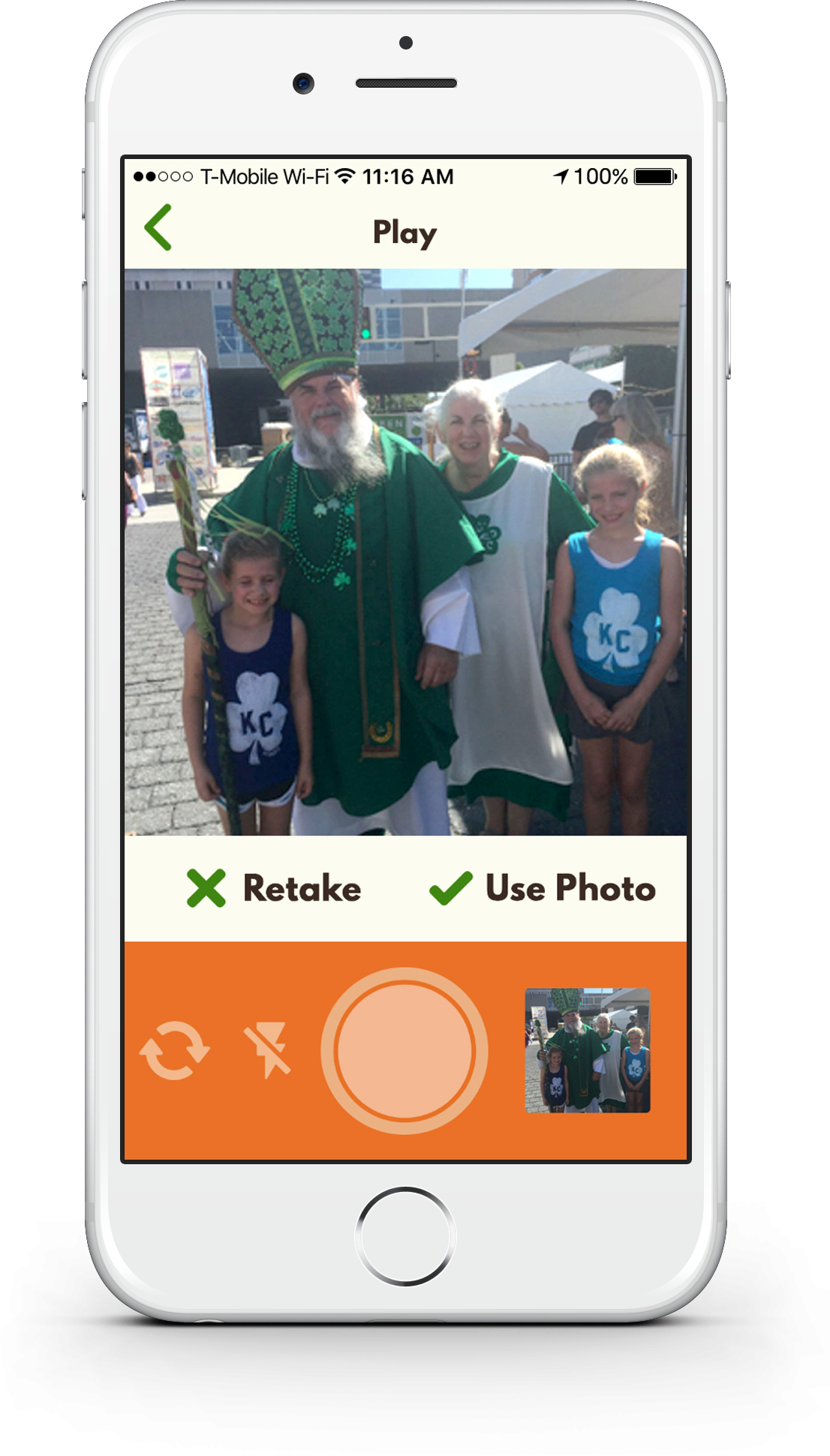 EventQuest: Image Scrimmage
---
To comply with my non-disclosure agreement I have omitted any confidential information and design process documentation.
Summary
---
EventQuest is custom photo scavenger hunt experience app for events. Gamification is a fun way to get people involved. Add that to emotional motivations and insights to break the ice, and we are able to get people circulating and discovering new aspects of your event.

We created a standalone app, Image Scrimmage, as well as apps for Kansas City Irish Fest and Harvesters' Fed Up Fest.



My Role
---
I guided the overall user experience strategy creating intial user flows and wireframes, developed usability testing plans. I provided Art Direction for the visual designers at Propoganda 3 to create the app's visual designs. Logo and branding work were completed in-house.



The Problem
---
Kansas City Irish Fest was facing a problem. While the weekend-long music and cultural festival was extremely popular with adults and provided plenty of activities for young children, there wasn't much available for 9 – 14 year olds to engage with. Once they became bored, it made it hard for their parents to stay for the entire event. The festival also wanted to get people moving around the entire event space to explore the cultural exhibits.



The Solution
---
Could we take the learnings from Baby's Firsts and PetDays with contextual knowledge of users location to create an enhance on-site event experiences? How could we motivate guests to explore the edges of the event and not just the popular attractions? How could we make this experience relevant to the wide range of ages in attendance?

Our content team partnered with Irish Fest to do a cultural deep dive on all things Irish to assist in making the scavenger hunt gamification model feel truly relateable and not cheesy, trite or cookie cutter.



The Process
---
Because this we wanted the app to be used as a framework for building out custom experiences for multiple clients, we worked closely with our developers, P3, to be ensure that the design and engineering or the app was built with reusablity in mind.

We validated the scavenger hunt concept through small focus groups, surveys, and several rounds of protoype usability testing, moving up in fidelity until all hypothesis' were answered.



Developer
---
Propaganda 3
Video and Animation: 19 Below